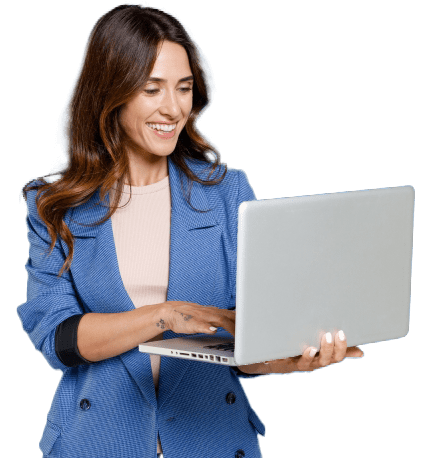 About Us
American Addiction Centers (AAC) Rehab located in Dallas-Fort Worth
Greenhouse is part of a rehab community across the US. Learn more about our facility or instantly check your insurance benefits for coverage of addiction treatment services.

* These fields are required
Rehab That's Right for You
You won't get a cookie-cutter approach to addiction treatment at our Dallas-Fort Worth rehab facility. We know that no two people's experiences are the same, and we treat you like the unique individual you are. We meet with you immediately upon arrival to begin crafting the best plan for your needs. Your treatment team will reassess your plan regularly and make adjustments to your plan as needed. We never stop working to make sure you have the best possible shot at recovery.
Expert Treatment Staff
The addiction treatment team at our rehab facility is made up of numerous specialists that all work in concert to help you take meaningful steps on your journey to recovery. Our team of case managers, psychiatric providers, therapists, and nurses approach your recovery from many angles, working with you to help you find physical, mental, and emotional wellness. Our collaborative approach allows us to address the full spectrum of your needs so you stay sober long-term.
Focus on Family Health
Recovery doesn't happen in isolation. Support from those that care about you is an enormous part of staying on a positive trajectory. At our Dallas-Fort Worth metro area rehab facility, we bring your family into the fold as we work together towards your goals. We help you heal fraught relationships through family therapy and invite your loved ones to come visit you during treatment.
Support for Lifelong Recovery
The support you receive at Greenhouse Treatment Center doesn't end when you leave. Our alumni program keeps you connected to a group of people committed to recovery near you in the Dallas-Fort Worth area or your hometown. As part of our alumni network, you'll build a whole new network of sober, like-minded individuals nearby that you can lean on and to whom you can support in kind.
Find Greenhouse Treatment Center
Our location in Grand Prairie, located nearby Forth Worth and Dallas, Texas, makes it easy for people both in-state and out-of-state to attend our treatment programs.
What Makes Us Unique
Industry Accredited, Exceptional Care
We hold ourselves to the highest standards, and it's apparent in our A+ rating with the Better Business Bureau and the accreditations and memberships we hold.
We've Supported Thousands With Their Recovery
I had a great experience here at greenhouse, I want to thank all of the staff for keeping me on track and for teaching me different skills. A big thank you to the kitchen staff as well for keeping us well fed. I learned a lot about myself while being here and learned great coping mechanisms to keep me straight from here on out.
Greenhouse Treatment Center Staff
What Makes Greenhouse Truly Unique – Our Award-Winning Care
At Greenhouse Treatment Center, our commitment to our patients is seen not only in every interaction between staff and patient but in the quality of our facilities and the expertise of our providers. This is why we are a trusted name in the addiction treatment industry. Like all AAC facilities, Greenhouse Treatment Center holds numerous industry accreditations. You can view the full list of our industry achievements and accreditations here.
A True Getaway in a Luxurious Spa-Like Environment
Passionate Staff Made Up of the Best in the Addiction Treatment Industry
Genetic Testing & Treatment Plans Tailor-Made for You
Specialty Programs You Won't Find Elsewhere
Executive Chef-Prepared Meals
Here for You at Every Step, from Detox to Sober Living
What Others are Saying about Greenhouse
**Greenhouse Treatment Center is an American Addiction Centers facility. We do not host any form of advertisement on this website, no funding is generated from any advertising or external sources, and there is no conflict of interest to disclose on this website or the content herein. Our funding is generated by substance abuse treatment services provided at our facilities.