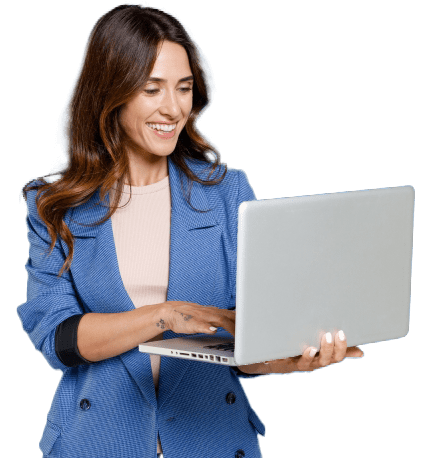 Look Inside Greenhouse - Inpatient Rehab Photos & Amenities
See How Our Facility Fits Your Needs
View photos and amenities available at our addiction treatment facility in Grand Prairie, TX or privately check your insurance benefits to see if you're covered for addiction treatment services.

Facility Features & Amenities
Our best-in-class amenities at Greenhouse Treatment Center in Grand Prairie, TX will make your time in treatment comfortable,  help you heal your body (for example with chef-prepared balanced meals), and allow you to focus entirely on what is most important: your recovery.
Greenhouse also offers outpatient, and sober living.
If you don't see the amenities that matter to you or wish to view more of what our network of facilities has to offer, you can view a side-by-side comparison of all American Addiction Centers facilities.
Photos of Greenhouse
Greenhouse Amenities
Living Areas
Activities & Amenities
Luxuries
Indoor Recreational Activities Areas
Outdoor Recreational Activities Areas
Nutritionally Balanced Meals✝
Indoor Recreational Activities Areas
Outdoor Recreational Activities Areas
Nutritionally Balanced Meals✝
What Makes Us Unique
Industry Accredited, Exceptional Care
We hold ourselves to the highest standards, and it's apparent in our A+ rating with the Better Business Bureau and the accreditations and memberships we hold.
We've Supported Thousands With Their Recovery
I had a great experience here at greenhouse, I want to thank all of the staff for keeping me on track and for teaching me different skills. A big thank you to the kitchen staff as well for keeping us well fed. I learned a lot about myself while being here and learned great coping mechanisms to keep me straight from here on out.
Arriving at Greenhouse
We are located between Dallas and Forth Worth, Texas and can be reached from DFW Airport in roughly 15 minutes. Upon arrival, you will check in with our admission team who will help you get settled and connect you with your recovery team.
World Class Amenties
Our former spa facility is a stunning, tree lined retreat where you can work on your recovery in comfort and luxury.
Multiple Dining Areas
You can sit poolside beneath our beautiful skylight or in a more traditional setting.
Group & Class Rooms
We have multiple room for group meetings, education, and one-on-one sessions.
Single and Double Rooms
We offer well appointed, comfortable double occupancy rooms that have their own bathrooms. You may also request a private room for an additional fee.
Full Gym & Pools
Recovery is about establishing new habits and health behaviors. We offer a full gym, walking areas and multiple pools. Please note, some areas may have restricted capacity or availability due to COVID-19.
More details about Greenhouse
See why so many of our alumni say that Greenhouse Treatment Center feels more like a hotel than a rehab facility. Learn more about our addiction treatment program.
Greenhouse Treatment Center prides itself on its luxurious setting and high-end amenities, offered to all residential patients who come to start their path to recovery. Located in a former luxury spa, Greenhouse provides its patients with indoor and outdoor pools, a fully-stocked fitness center with a proctored wellness program, and three meals a day crafted by an expert executive chef.

Take a Virtual Tour