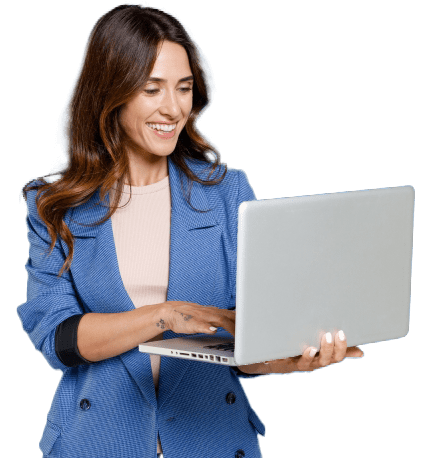 How to Pay for Addiction Rehab
Options to Afford Treatment in Texas
Check out the several payment options available to help you cover your treatment or check your insurance benefits for coverage of addiction treatment services.
* These fields are required
Costs & Paying for Treatment
Our treatment programs are tailored to meet the individual needs of each patient. Your unique plan, including the levels of care, will determine your exact costs. To go over your out-of-pocket costs, please call our Admissions Navigators at .
You have multiple options to pay for high-quality addiction treatment services. Learn more about them.
Financing Options

We believe everyone who needs help should be able to attend addiction treatment. Based on your situation, you may qualify for financing or other flexible payment options. Give us a call today at to discuss the available options.

Financial Assistance

Greenhouse also offers financial assistance to qualified individuals interested in staying at our sober living house, Resolutions Arlington. Anyone can apply for assistance, and approval is based on several factors.

Using Credit or Debit Cards

We accept Visa, Mastercard, American Express, and Discover cards to help you pay for your care.

Get Family Support

We understand that addiction often causes rifts between family and loved ones, but even then, many family members are willing, and able, to help their loved ones get help. Take a look at our family resources guide to learn how to support your family member or friend along the path to recovery.
Check Your Payment Options
At Greenhouse, we accept most types of private (non-government) insurance and offer a variety of payment options.
You can quickly and privately check your insurance benefits to see if you're covered for addiction treatment services. We'll be able to tell you if your provider is in network with Greenhouse Treatment Center and all American Addiction Centers locations.
This means your treatment may be FREE1 depending on your policy, copay, and deductible.
And if you don't have insurance, our team will also work with you on figuring out the best options suitable for your needs.
What Makes Us Unique
Industry Accredited, Exceptional Care
We hold ourselves to the highest standards, and it's apparent in our A+ rating with the Better Business Bureau and the accreditations and memberships we hold.
We've Supported Thousands With Their Recovery
I had a great experience here at greenhouse, I want to thank all of the staff for keeping me on track and for teaching me different skills. A big thank you to the kitchen staff as well for keeping us well fed. I learned a lot about myself while being here and learned great coping mechanisms to keep me straight from here on out.
Thank you for your feedback.
American Addiction Centers (AAC) is committed to delivering original, truthful, accurate, unbiased, and medically current information. We strive to create content that is clear, concise, and easy to understand.
While we are unable to respond to your feedback directly, we'll use this information to improve our online help.