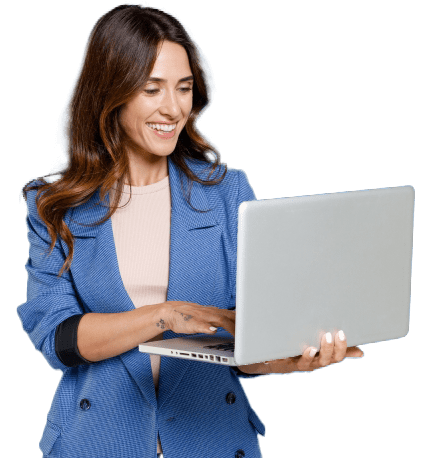 LGBTQ+ Addiction Treatment Program Near Dallas
Find the support & community you need
Find community and understanding in our unique rehab program specifically geared to LGBTQ+ individuals or check your insurance benefits for coverage of addiction treatment services.

* These fields are required
Why Choose Our LGBTQ Rehab Program?
LGBTQ individuals struggling with addiction face a unique set of challenges in recovery. Our Dallas-Fort Worth metro area rehab facility has a designated LGBTQ addiction recovery track that offers specialized treatment to address these needs. We serve the LGBTQ recovery community through unique groups and topics covered and a staff that has years of experience in working with this community.
Unique Addiction Treatment
Our Unique Treatment Program
Specific topics addressed in Greenhouse's LGBTQ drug and alcohol rehab program include:
History of the LGBTQ community
Healthy relationships
Family dynamics
Coming out
Stigma/stereotypes
Transgender issues
Compassionate Rehab Team
Greenhouse's team of professionals at our rehab facility near Dallas has worked with the LGBTQ community that struggles with addiction and co-occurring mental health conditions. This treatment experience includes:
Understanding the unique struggles that this population endures.
Dealing with a high stress work environment.
High exposure to trauma or trauma related incidents.
Focus on taking care of others, having nothing left for themselves.
High expectations of societal norms and stigma's they face throughout their life.
High exposure to hate crimes.
Developing a safe space to discuss and explore their issues in a non-judgmental supportive environment.
Unique relationship issues.
Expert Rehab Program Director
Expert Rehab Program Director
Our LGBTQ addiction treatment program near Dallas is run by Maggie Robertson, a licensed master's level therapist who has been working with the LGBTQ community and was instrumental in initiating this track at the Greenhouse Treatment Center.
Robertson has a decade of experience with the LGBTQ community, and has also worked in the field of addiction with co-occurring disorders for 10 years. Prior to this, Robertson was in the medical field for 20+ years and still uses these skills to educate clients on the disease concept of addiction.
Our Rehab Facility Near Dallas
Our Dallas Rehab Facility
Our upscale Dallas addiction treatment facility offers inpatient and outpatient rehab care.
Care That's Right for You
At Greenhouse, we offer many levels of rehab care all at one addiction treatment facility near you.
Medical Detox

Drug and alcohol withdrawal, at best, is uncomfortable. At worst, detox can be life-threatening. At our Dallas-Fort Worth metro area detox & inpatient rehab facility, you'll detox safely and comfortably and prepare yourself for the work of recovery.

Inpatient Rehabilitation

You'll receive 24/7 monitoring at our residential addiction treatment center near Dallas to ensure medical and/or psychiatric stability.

Residential Treatment

You'll feel right at home in our beautiful rehab facility in Texas as you start the process of turning your life around.

Partial Hospitalization Program

In our partial hospitalization program, you'll receive intensive support during the day with the freedom to return home at night.
Therapies that Work
We offer numerous therapy types to help you resolve issues and traumas that contribute to your substance use, including cognitive-behavioral therapy, motivational interviewing, and more.
What You Need to Recover
You'll find everything you need to recover, from trauma and process groups to anger and stress management. Topics from grief and loss to self-management are covered. Co-occurring disorder groups provide integrated treatment for addiction and mental health disorders. Wellness-focused treatments include yoga, nutritional assessments, and exercise management.