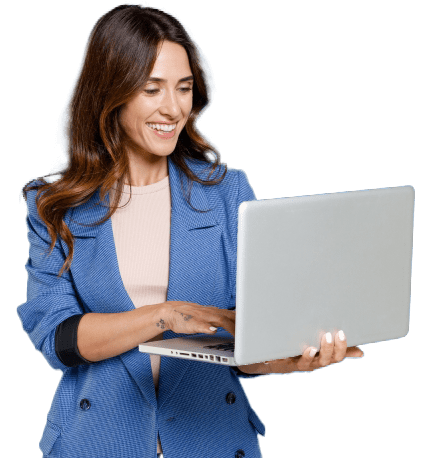 Contact Us
Get help 24/7 at our Texas Rehab Centers
Reach out for help or support today via phone, contact form, or check your insurance benefits for coverage of addiction treatment services.
* These fields are required
Contact Customer Service
Please dial 469-772-4854 for the following:
Directions
Direct Contact with Loved One or Friend
Billing Inquiries
Medical Records
For all news & media inquiries, please contact Joy Sutton at mediarequest@contactaac.com
The Decision to Change is Hard. Admission is easy.
Get in Touch
Don't have time for a phone call right now? Have a specific question?
Leave us a message and we will reach out to you.