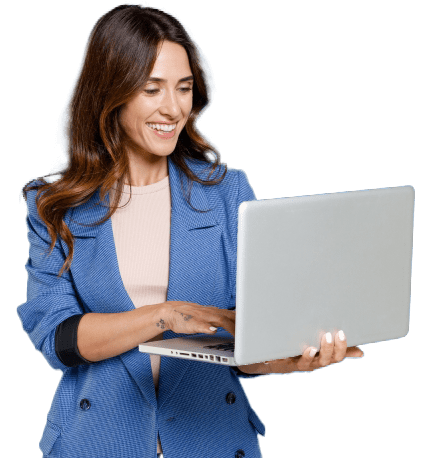 Contact Us
Get help 24/7 at our Texas Rehab Centers
Reach out for help or support today via phone, contact form, or check your insurance benefits for coverage of addiction treatment services.

Contact Customer Service
Please dial 469-772-4854 for the following:
Directions
Direct Contact with Loved One or Friend
Billing Inquiries
Medical Records
For all news & media inquiries, please contact Joy Sutton at mediarequest@contactaac.com
The Decision to Change is Hard. Admission is easy.
Get in Touch
Don't have time for a phone call right now? Have a specific question?
Leave us a message and we will reach out to you.