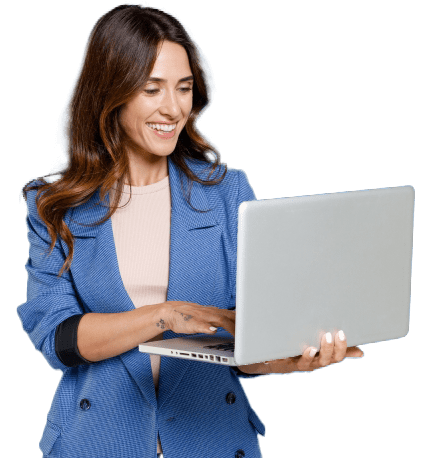 Inpatient Rehab for Alcoholism & Drug Abuse in Texas
Grand Prairie Inpatient Addiction Treatment
Learn about residential addiction services available at Greenhouse or check your insurance benefits for coverage of addiction treatment services.

* These fields are required
Your Path to Recovery at Greenhouse
When you're ready to get help, we're here to support you every step of the way. Our life-changing treatment offerings include a full continuum of care from detox to sober-living and beyond.
Start the Admissions Process

Our admissions navigators are available to help you find the right program, answer questions, and Contact us at to start your journey to recovery today.

Detox Safely

For many, the first step to recovery is medical detox. At Greenhouse Treatment Center, we offer 24/7 medical supervision, so you can detox safely and prepare for treatment.

Develop Recovery Skills in Inpatient Rehab

Once detox is complete, you'll begin evidence-based treatment to gain the skills needed to successfully live in recovery. Our experienced clinical staff has in-depth knowledge of addiction and mental illness, and our aftercare planning supports you beyond residential treatment.