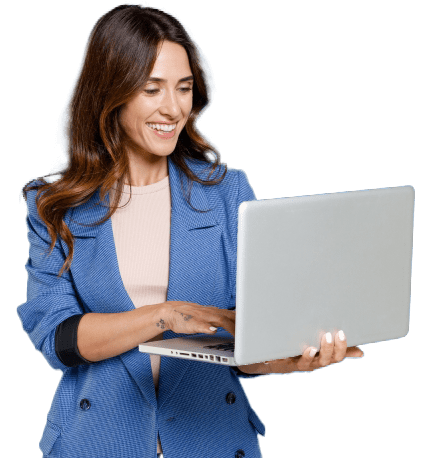 Recovery Support After Rehab
Instantly Check Your Insurance
With aftercare planning, a robust alumni program, and sober living located in Arlington, TX, you're not alone when you leave Greenhouse.

The Support You Need to Stay in Recovery
At Greenhouse, we help you make sure your recovery efforts don't end when your treatment stay does.
Brand Promise
We're committed to your recovery. When you invest and successfully complete 90 consecutive days at an American Addiction Centers facility, we believe that you have created the most solid foundation for your long-term goals of sobriety. In the event that you experience a relapse, you are welcome back for a complimentary 30 days of our treatment. This is our promise to you.
* Results may vary, and terms and conditions may apply. For more information, visit us here.
Outpatient Options
Leaving rehab doesn't mean your journey is over. Greenhouse's outpatient program can keep you on the right path.
Alumni Support
Our aftercare planning that starts when you come to Greenhouse helps you stay focused after rehab. Plus, our alumni program helps you keep a healthy network you can lean on and with whom you can celebrate your recovery milestones.
Sober Living
Join us at Resolutions Arlington to take the next step in your recovery journey among a supportive community of other sober alumni.
Alumni App
Track your progress, connect to a sober community, and get recovery-related content with our alumni app.
Lifelong Recovery Is Our Mission
Our sober living facility, Resolutions, helps you lay the foundation for a life in recovery.