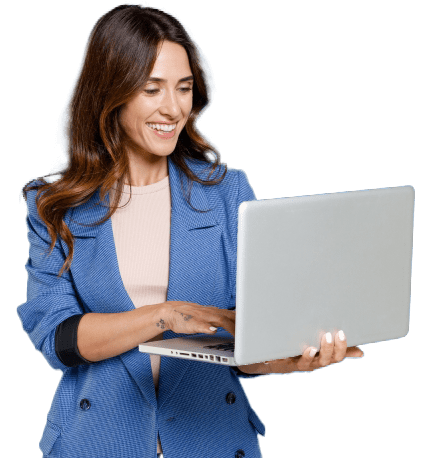 Young Adult Drug & Alcohol Treatment Program
Addiction Treatment for Young Adults
The Renewed Purpose addiction treatment program at Greenhouse offers a specialized drug and alcohol treatment track for young men between the ages of 18 and 27.
* These fields are required
Substance Use Treatment for Young Adults
Young adults have some of the highest rates of substance misuse.1 If you or someone you know is struggling with addiction, effective treatment is available. Learn about the drug and alcohol rehab program we offer at Greenhouse designed for young male adults aged 18 to 27.
Customized Care for Young Adults
Our specialized treatment track provides added support and is designed for young adults struggling with substance use.
A Safe Space for Healing

Greenhouse provides a safe place to process what you've experienced. Heal from the traumas of your past with the help of expert therapists.

Form Healthy Bonds

During treatment, you'll learn how to form healthy relationships with others and realize you can enjoy life while in recovery.

Learn New Skills

From being able to recognize traumas you went through to learning improved communication and coping skills, what you learn in our young adults rehab program will stay with you far beyond your days at Greenhouse.
Next Steps
Learn More About Our Addiction Treatment Programs Near Dallas, TX
Thank you for your feedback.
American Addiction Centers (AAC) is committed to delivering original, truthful, accurate, unbiased, and medically current information. We strive to create content that is clear, concise, and easy to understand.
While we are unable to respond to your feedback directly, we'll use this information to improve our online help.